A quick holiday project!
Today I'm going to show you how simple it is to create a fun little wall hanging using many supplies you already own.
The First thing I did was get down my box of Christmas craft supplies and pick out my Yumi & Fumi Stamps to use. I have many holiday things stashed away so what's pictured below may not end up on my project The one thing I did purchase was a little Project Hanger by Cosmo Cricket. It was inexpensive, I think we all like that!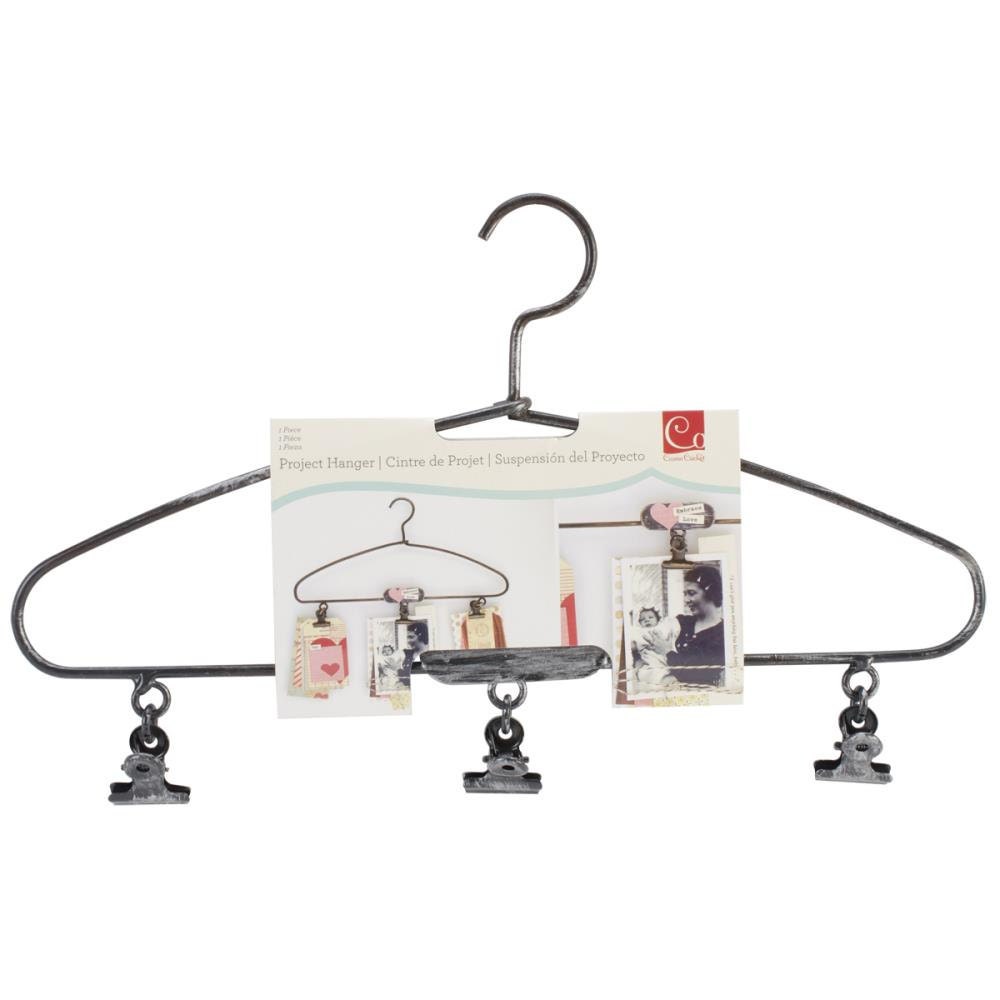 Next I used some banner pieces that I had in my stash. You can easily cut your own banners using heavy card stock, or even light cardboard. Just so it's sturdy enough that they lay nice and flat.
I picked out some paper to cover them and added a sticker boarder on the top for added detail. I decided I needed some extra color so I cut additional rectangles of patterned paper to use behind the banners.
Next I got my images colored with Copic Markers and cut out. Aren't they cute!
Finally I assembled it. I played around a little bit with the images and embellishments to find what worked the best. Obviously I wanted the main focus on my colored images so I kept it very simple.
I'm showing a picture of it on white, and below on wood. The picture was taken on an old chimeny cabinet I have in the house just to show that it displays nicely on a light or dark background!
The possibilities are really endless with this and I hope I've inspired you to give it a try.
Happy Crafting,
MelissaO